Scroll down to see samples of custom designs!
There is nothing quite like creating something uniquely you. As the largest jewelry design and manufacturing center in the region, JDC can create any custom piece you desire. From the first sketch to final polish, all work is completed in-house by our team of skilled designers and jewelers - all backed with the guarantee you will love it!
Why choose Custom Design?
You have jewelry you no longer wear or isn't your style
You have a collection of loose stones you would like to use
You have specific imagery or symbols that are special to you
You would like to remake/restore an antique or estate piece
You experienced a deep loss you would like to memorialize
You can't find the exact style you have been wanting
From finding the perfect center stone to sketching up design ideas, we're the experts so you don't have to be. We do this everyday, and want to make the process worry free.
What to bring with you for your first appointment:
Any jewelry, stones, or metal you would like to use
Sketches, pinterest boards, or photos of inspiration
Ring size (if we are making it for someone else)
Your imagination and an open mind!
Our designers gently walk you through the process, work with your budget and timeline for your project, and be in constant communication using the methods that work best for you. Because we complete our projects on-site, there is less waiting and you are able to see and interact with a wax version of your piece before our jewelers start working on it - in case there are last minute changes!
Designing a piece of jewelry is an extraordinary experience and we can't wait to work with you! Please feel free to browse our collection of past customs for inspiration and reach out to us with any questions you may have.
---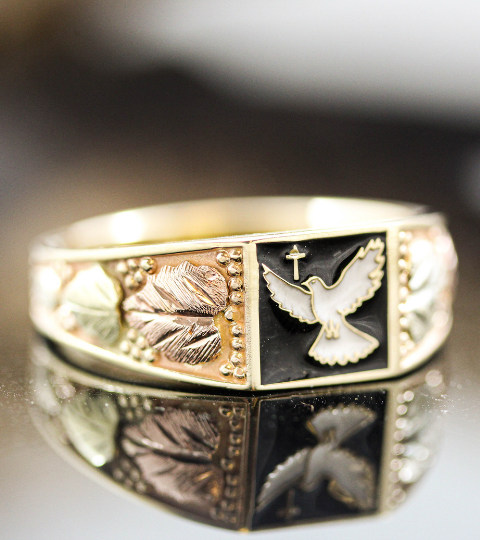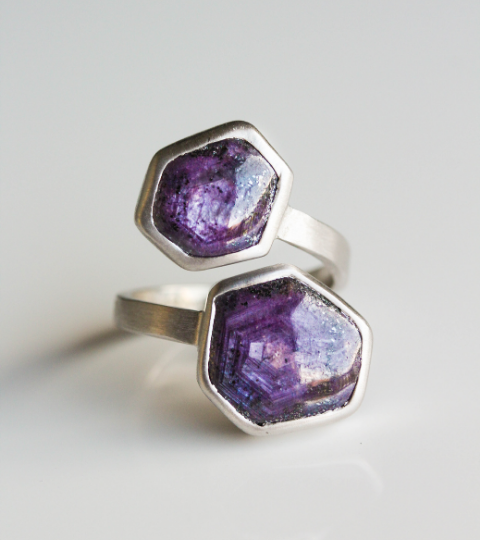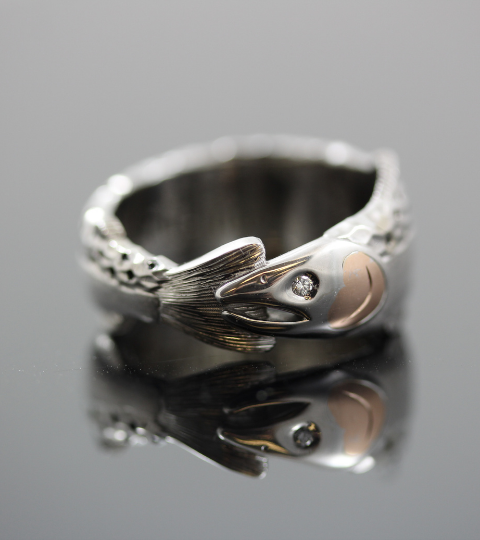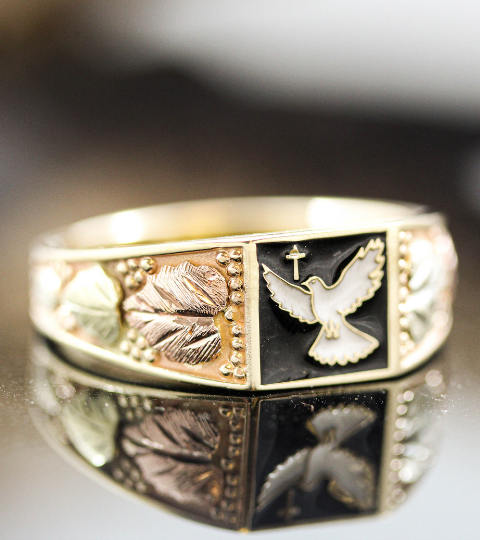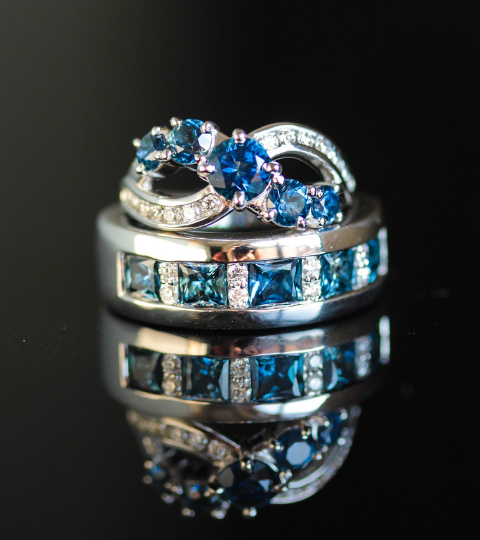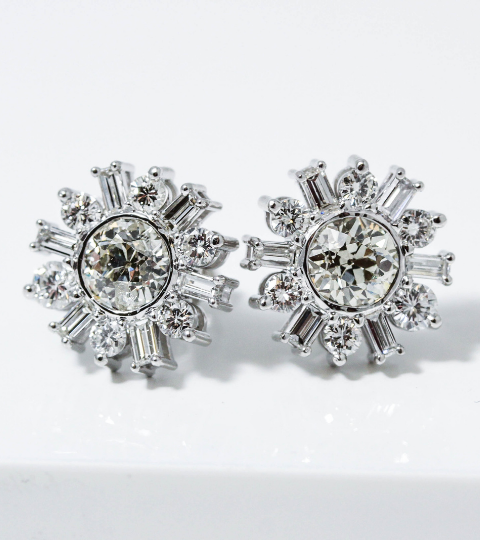 ---
"LOVE IT" GUARANTEE
With every purchase we want to guarantee you will LOVE IT - and in some cases, this might mean doing something over.
CUSTOM DESIGN: We want you to love your new custom design, even if that means remaking it. We are the experts at custom design, but sometimes what you may have dreamed of doesn't turn out to be what you had envisioned. That's okay - we have your back, and we will make it right!
SPECIAL ORDERS: We want you to love it. If your order arrives and you decide you don't, we guarantee you can return it within 30 days for an in-store credit you can use towards something that better suits your fancy. We told you the fine print was awesome!
---
NOW & FOREVER GUARANTEE
When you purchase a natural diamond and engagement ring from us, all maintenance including stone loss (up to $3,499), sizing, polishing, rhodium plating, cleaning (and much more!) are free of charge FOR LIFE. Let us clean and check your Now & Forever ring every 6 months to ensure your piece stays in the best possible shape and catch problems before they start. This is the BEST warranty you will find out there, and it can't be purchased - simply purchase your diamond and setting at JDC!